Tungsten Carbide saw tips are used for cutting wood, metal, and other hard materials.

Our main types of carbide saw tips:
* Our standard F1 series, (similiar with European style)
* U.S. standard series
* Saw tips for metal cutting and band saws
* Nonstandard saw tips like hollow tip V top, Kodiak & etc are also available upon request
We produce a wide range of standard and non-standard tungsten carbide sintered saw tips for both wood and metal cutting applications. We can meet the different requirements of customers.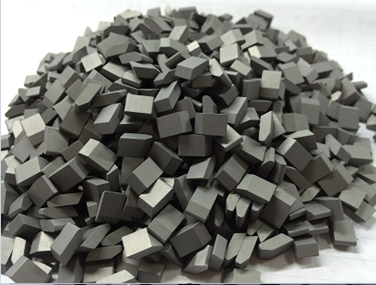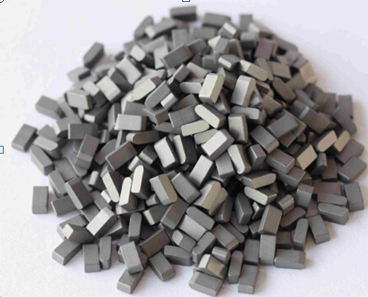 Advantages of our cemented carbide saw tips:
1. Automatic presing
2. Sinter-HIP
3. High hardness and wearability
4. Steady and Reliable cutting performance,no broken teeth